KRAKEN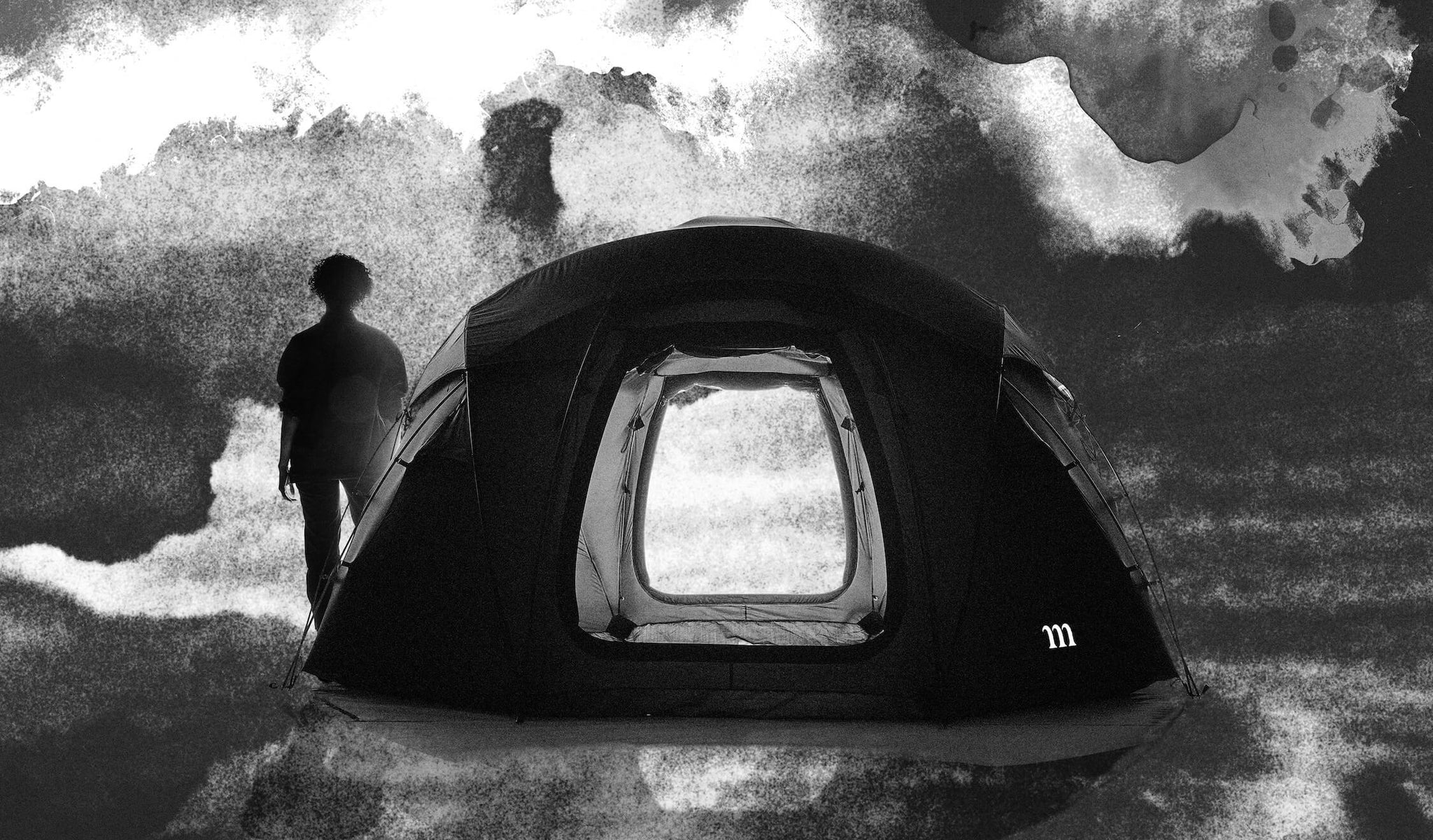 The Kraken makes its appearance.
ドーム型シェルターの"KRAKEN(クラーケン)"が登場です。8本のフレームで構成された大きな半球状をしたこのシェルターは、伝説上の海の怪物の名を冠しています。
The Kraken is a legendary, monstrous creature in maritime lore. It's often said to inhabit the open sea or deep waters, and is believed to attack and drag ships beneath the waves. Descriptions of the Kraken vary across different eras and cultures, but it's commonly depicted as having massive tentacles that it uses to ensnare ships. However, its existence has not been scientifically proven; it remains a character in legends and stories.